We are excited to announce the release of new features on GForce: Event comments and Event reports.
EVENT COMMENTS
The new event comments feature enables admins and volunteers have discussions relating to a specific upcoming event. This feature can be accessed on the roster (upcoming events) page.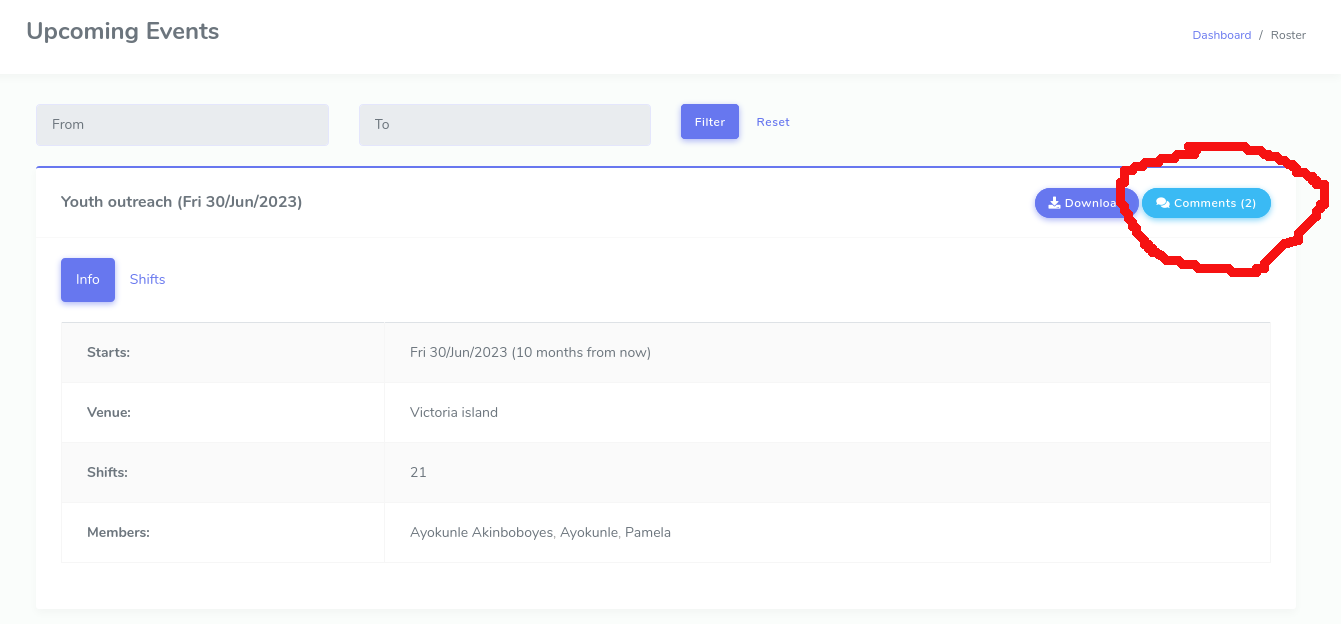 This feature works similar to the Forums feature except that is only displays threads for the event and only send notifications to admins and assigned volunteers. Comments are in rich text and also support attachments. Notifications are sent via email and push notifications on the mobile app.
EVENT REPORTS

Sometimes, you may wish for volunteers to submit reports on a recently concluded event. The event reports feature was built for this purpose. With this feature, volunteers get to create a summary of their activities/observations of and event in rich text format and also with attachments. Only admins get notified when a report is created.
Volunteers can create a new report by clicking on the 'My Reports' menu under 'Events'.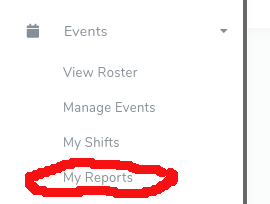 Admins can view all the submitted reports for an event by going to Events->Manage Events and clicking on the 'Options' drop-down button for an event.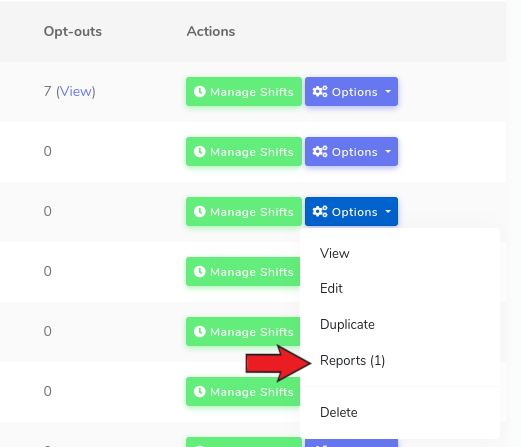 Reports link displays the total count of submitted reports.

These features are currently only available on the web version but will be available on the mobile app in the next release coming out shortly.